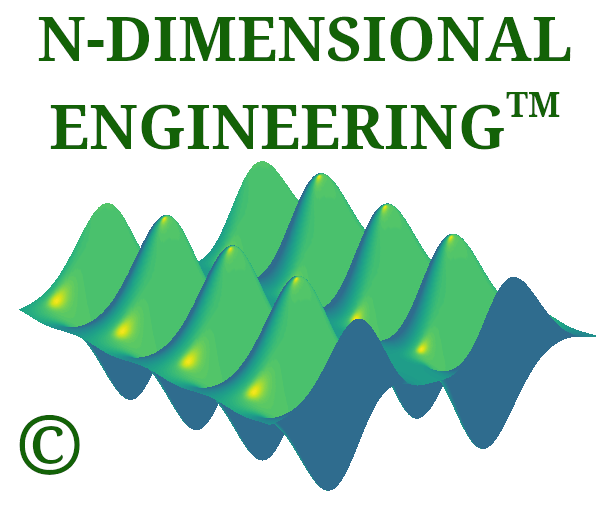 If you feel your ip address has been banned unfairly, please contact me. Click here for a list of banned ip addresses. All ip addresses on this ban list were added due to unauthorized access attempts.
© N-Dimensional Engineering™, 1:37 AM CST January 10, 2021
A sole proprietorship by John Emil Petersen III
All rights reserved...